Senior Member
Join Date: Mar 2014
Posts: 701
2017 Jaguar XE Will Have manual Option in the US
---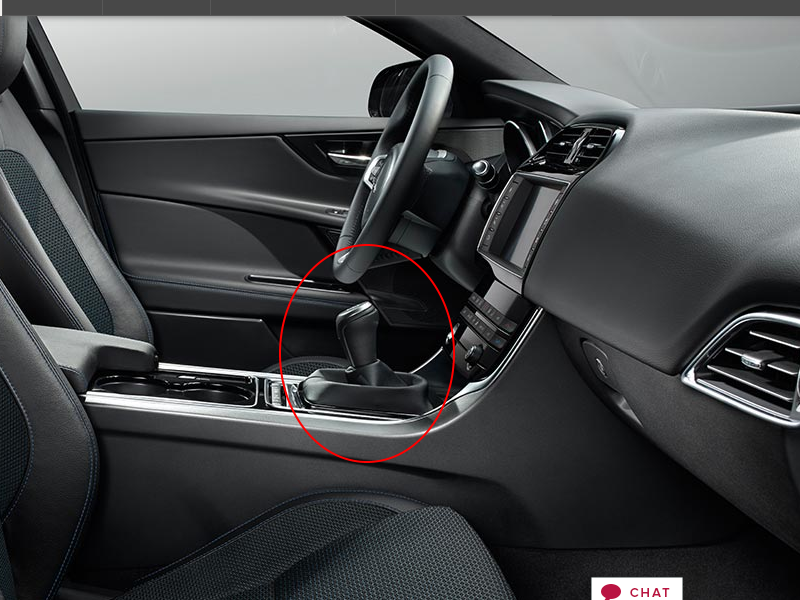 Manual transmissions seem to be going the way of the dinosaurs, though I'm sure that some will stick around for the long haul, just like there are still crocodiles and alligators around today. Lucky, the Jaguar XE is going to be a crocodile in 2017, and by that I mean,
the 2017 Jaguar XE will come with a manual transmission shortly after it debuts in the US.
Jaguar North America CEO Joe Eberhardt confirmed the US Jaguar XE Manual recently saying, "It is enough to be worth the investment, and we are happy with our decision."
The entry-level Jaguar XE will come with a 2.0-liter turbocharged four-cylinder engine, and shortly after the automatic model debuts in mid-2016 a manual version will be offered.
The manual should also have better performance numbers, though fuel efficiency will be slightly worse.
Junior Member
Join Date: Sep 2015
Posts: 29
Think Jaguar is trying really hard to emphasize their sporty intentions with the manual option but why not in the XE S?
Senior Member
Join Date: Mar 2014
Posts: 701
It seems that since they are charging a premium for it, they should offer it on the performance model.I am betting that it has something to do with the engine itself. It is the same engine that is in the F-Type, and the F-Type also does not come with a manual option.
Junior Member
Join Date: Sep 2015
Posts: 29
This could turn people who prefers manual away from Jaguar or at least the S trim. I'm fine with it since I can't drive manual.
Senior Member
Join Date: Mar 2014
Posts: 701
I'm also not looking for manual, but it would be a tough decision to have to decide between the manual or the S trim level.
Member
Join Date: Aug 2016
Posts: 54
No manual transmission is offered
---
Winger, I just visited a Jaguar dealer this morning to test drive the Prestige diesel. I know that I'll have to order one to get exactly what I want and when I said that I wanted a standard transmission I was told by the sales manager that the standard transmission isn't offered in America. Can you tell me how to contact Jaguar North America so that I can get confirmation on this ??

Stan
Member
Join Date: Jun 2016
Posts: 60
Am I the only one interested in the manual transmission ?! But much like @Stan is asking, any updates ? Just checked the Canadian site and don't see it as an option.
Member
Join Date: Aug 2016
Posts: 54
I've had Jaguar salesmen at two different dealerships claim that it's just a rumor. Does anyone know how to contact Jaguar of North America? I would love to talk to someone "in the know".
Member
Join Date: Aug 2016
Posts: 54
I managed to contact Land Rover, North America and here is the response to my question on the manual transmission:

Thank you for contacting the Land Rover Customer Relationship Center. We do appreciate your enthusiasm regarding this vehicle. At this time Jaguar USA does not offer the manual transmission in any vehicle except the F-TYPE in the North American market.
I have forwarded them to our Product Development team for consideration in future models. We apologize for any inconveniences this may have caused you. If you have any questions or require additional information, please feel free to contact us at 1-800-637-6837, option 9, or by e-mail.

I called the contact number and asked if there were any plans in the near future to rectify this problem and they said that there were no plans in the immediate future to provide us with any standard transmissions.

Stan
Senior Member
Join Date: Mar 2014
Posts: 726
At this point in the industry when they're trying to get rid of manuals, I think if we don't get a manual for the 2017 model year, then it won't happen at all. Typically that's how it works with features they want to phase out, it happens at least a year after the vehicle originally launches
Posting Rules

You may post new threads

You may post replies

You may not post attachments

You may not edit your posts

---

HTML code is Off

---