Discussion Starter
·
#1
·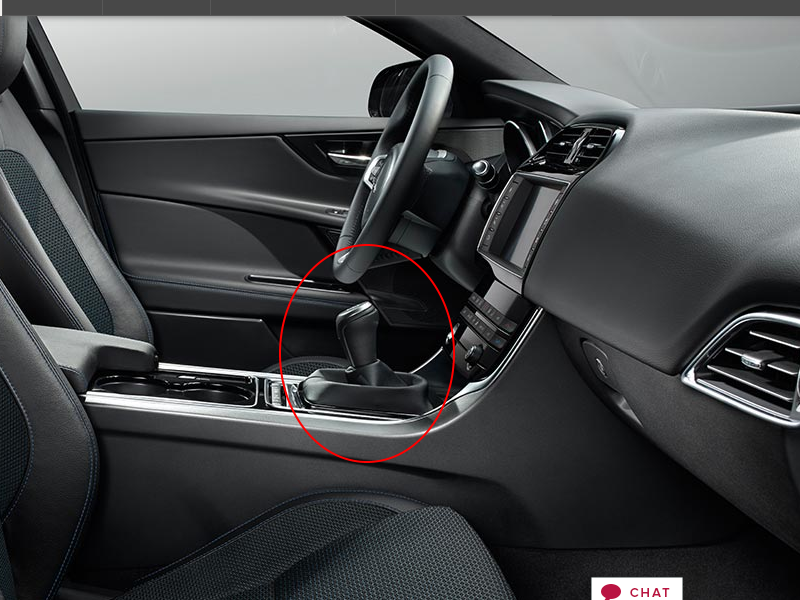 Manual transmissions seem to be going the way of the dinosaurs, though I'm sure that some will stick around for the long haul, just like there are still crocodiles and alligators around today. Lucky, the Jaguar XE is going to be a crocodile in 2017, and by that I mean,
the 2017 Jaguar XE will come with a manual transmission shortly after it debuts in the US.
Jaguar North America CEO Joe Eberhardt confirmed the US Jaguar XE Manual recently saying, "It is enough to be worth the investment, and we are happy with our decision."
The entry-level Jaguar XE will come with a 2.0-liter turbocharged four-cylinder engine, and shortly after the automatic model debuts in mid-2016 a manual version will be offered.
The manual should also have better performance numbers, though fuel efficiency will be slightly worse.