Discussion Starter
·
#1
·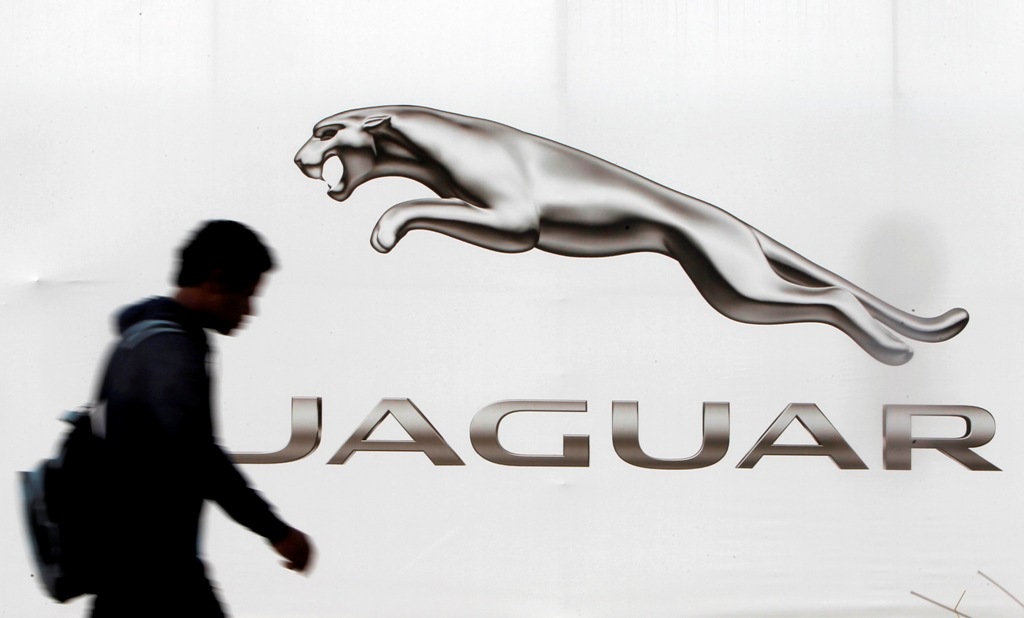 Jaguar Land Rover has an ambitious plan that has the goal of cutting $6.8 billion from costs while simultaneously making 1 million cars annually by 2020. The plan is called "Leap 4.5".
Savings will be achieved by developing more models based on the same or a very similar platform and also doing a massive reorganization of the company's supply chain. The recruitment process for new employees is going to be slowed down or even halted, but cost cutting will not include layoffs.
Production will increase in this plan as well. JLR is planning a new plant in Slovakia which will begin making vehicles in 2018. That factory will assemble 300,000 cars per year when it is running at full capacity.
JRL's Leap 4.5 project is being elaborated as a way to offset the effects of slowing sales in China where deliveries fell by 32% in the July - September interval compared to the same period of 2014. In addition, JLR needs additional funds to cover the increasing costs related to meeting the more stringent emission standards. The report goes on to specify Jaguar Land Rover's £3 billion ($4.5 billion / €4.2 billion) annual capital spending budget will not be affected by the new plan which means research and development will continue as before and most likely additional new models will come out if JLR wants to achieve that ambitious annual sales target.
http://www.worldcarfans.com/1151109...on-cost-cuts-and-make-1-million-cars-annually