Discussion Starter
·
#1
·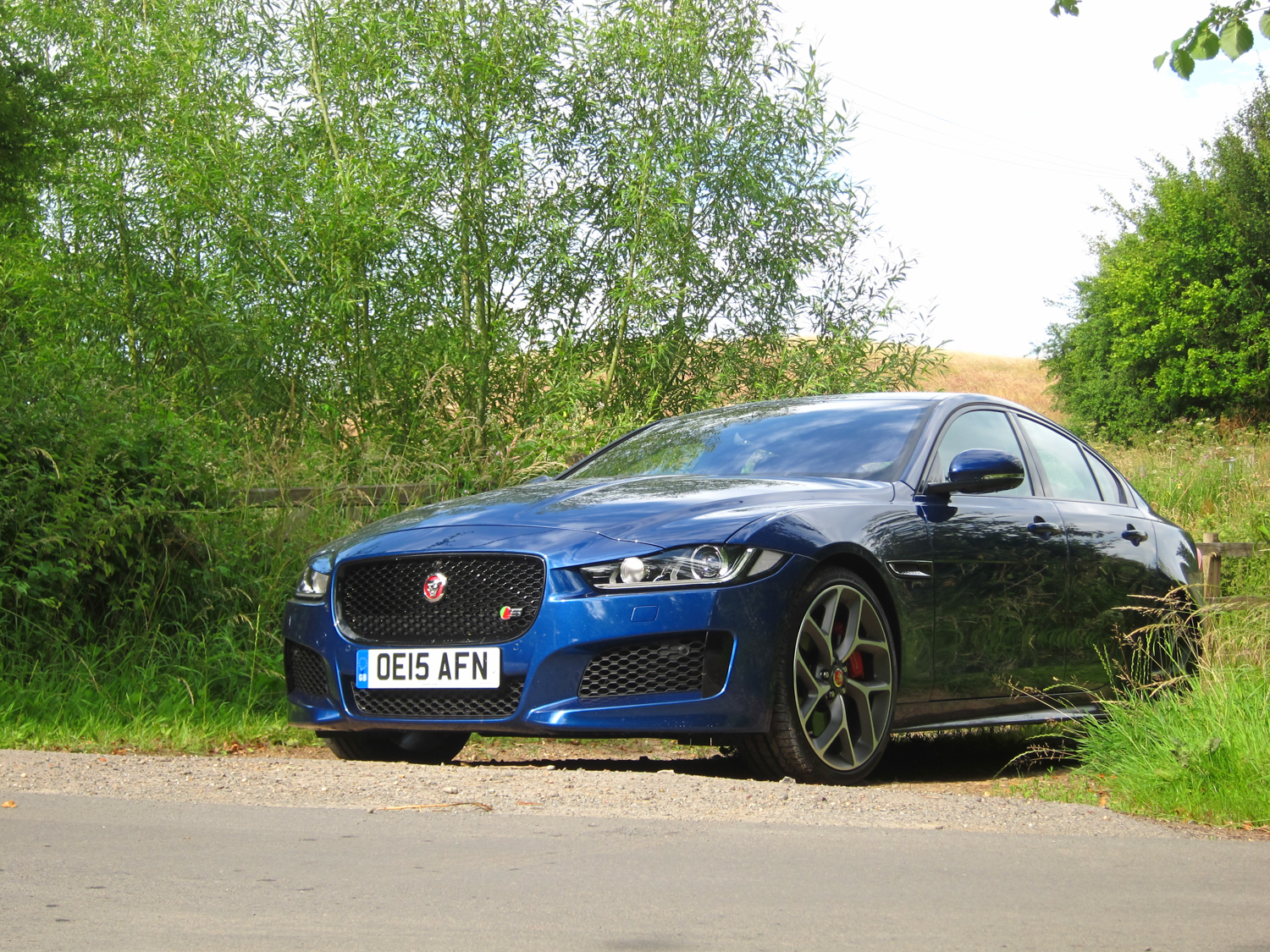 Ars technica is a UK site and they have recently published a very in depth review of the Jaguar XE down to it's production plant.
It's worth a read if you have time but I'll just list out a few of the key points for everyone:
http://arstechnica.co.uk/cars/2015/09/2015-jaguar-xe-review-finally-a-british-car-that-competes-with-its-german-rivals/
Precise steering and softer suspension bushes minimizes noise and the harshness of the road while providing the driver with crisp steering response on twisty roads.
The interior driving position allows for adjustments for drivers of every size and here's something new for everyone, at least for me, the stereo camera system mounted above the interior rear-view mirror recognizes traffic signs. Not quite sure how they would calibrate it for every sign or how it works exactly but it is interesting.